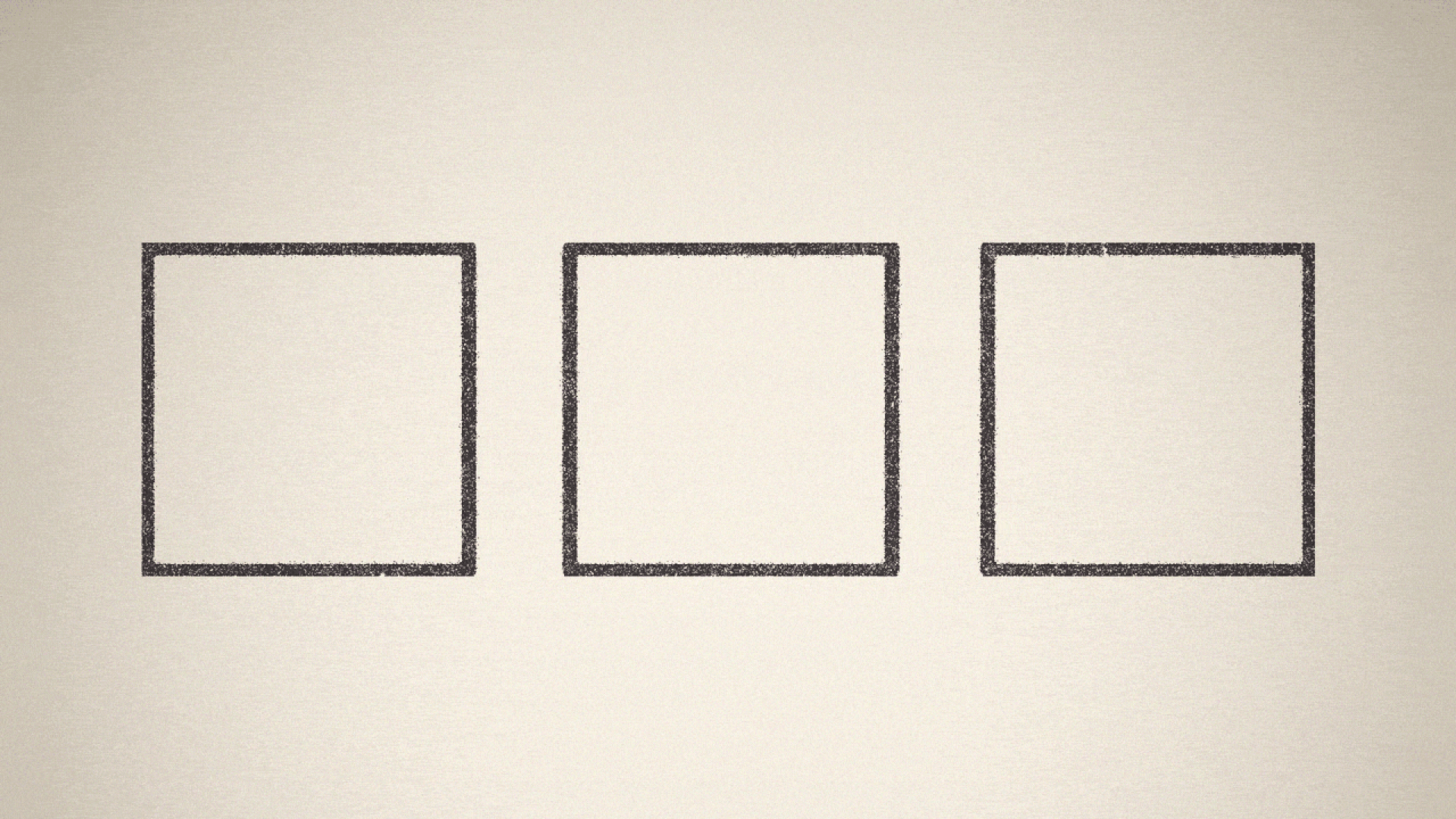 Colorado's independent ethos and unaffiliated voter bloc are making it a hotbed for new political parties that are seeking to upset the two-party system.
Why it matters: A potent third party can play spoiler in key races, from the presidential contest down to school board, and scramble the political landscape.
Driving the news: The Forward Party is canvassing for support to become Colorado's newest political party. The group said that at Denver's Pride Parade, it gathered 1,500 of the 10,000 signatures it needs to qualify, and later hosted an organizing event in Golden.
"We're growing by leaps and bounds in Colorado," Forward Party's co-chair Andrew Yang told Axios Denver in an interview in Aspen.
What they're saying: Fort Collins Mayor Jeni Arndt, a former Democratic state lawmaker, announced she's supporting the Forward Party effort but does not plan to change her current affiliation.
"It's just a comfortable space to be in and just talking about ideas and not labeling each other," Arndt told us. "This idea that there's only two types of people in America is crazy."
Flashback: In January, the secretary of state certified the organization No Labels as the state's sixth minor party as part of an effort to put a third-party presidential candidate on the 2024 ballot.
The intrigue: No Labels hired prominent Republican political firm Blitz Canvassing, which has recently worked with Florida Gov. Ron DeSantis, to gather signatures to qualify as a party, raising doubts about its independent status, Politico reports.
Zoom in: Unlike No Labels, the Forward Party will not figure in the presidential contest, instead opting to focus on local-level races that are traditionally nonpartisan, such as school board and city council. However, it may extend to legislative and congressional races.
Once qualified, organizers plan on recruiting candidates ahead of the 2024 election. They are particularly interested in recruiting candidates in districts where one party dominates, such as strong Republican or Democratic districts.
"We think that people are paying way too much attention to the handful of races at the federal level and not the local races that shape our lives," Yang said.
Of note: The Forward Party does not issue a formal platform, for the most part, but allows candidates to outline their own values. It does vocally support ranked choice voting, which would make it easier for a third-party candidate to get elected.
Yes, but: On the potential to play spoiler in elections by elevating a rival candidate without broad support, Yang demurred.
"It's not about this false left-right ideological spectrum, it's about responding to people in their communities and delivering what they want."